Did you notice the ads on the images displayed on this blog? That's an innovation from
Image Space Media
. The author of a website or blog can build their page as they want, and in the end Image Space Media will add a short text link related to the image.
It's a great technology since the script used is supposed to recognize the picture on its own and then decide which ad to put on.
I'm curious to find out if you find these ad annoying or not. I mean I really think it's less annoying than most of what could be found on-line. Plus it might have a reasonable Click Through Rate.
The user can get rid of the ads by clicking on the cross when it appears. These ads are also blocked by most Firefox add-ons like Ad-Block (by the way don't feel sorry for using this kind of software. If you don't like ads, then advertisers wouldn't be stupid enough to decrease their image by paying to force you to see them... or would they?) .
Just to see if it really works, I'll add two images which have nothing to do with what I wrote. Let's see what kind of ads will be served: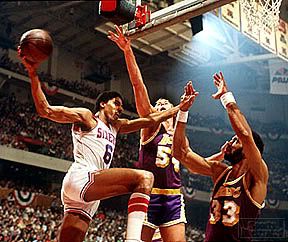 Enjoy!