What kinds of media to we have nowadays? Books, press, TV, Radio, Internet... It seems that the position of Internet is more and more pro-eminent.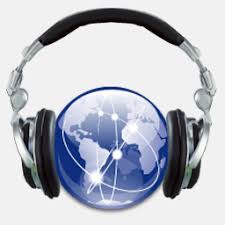 More and more people listens to web radios. I think everybody is familiar with
Deezer
. On this website, you can listen to nearly any song that exists. And it's free! (By the way, they've just changed their lay-out, it's pretty good!).